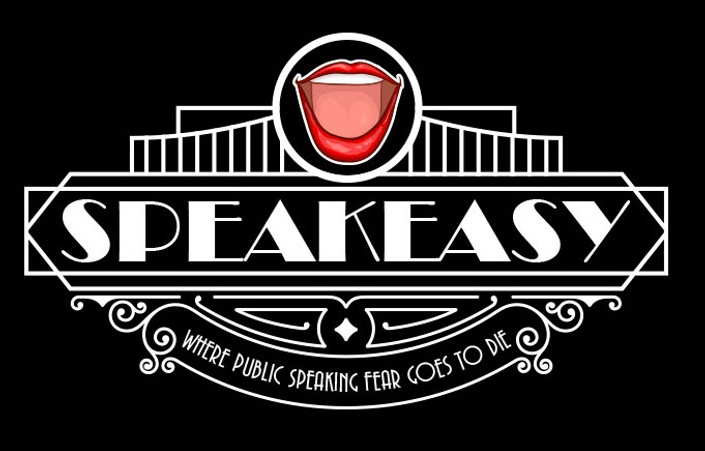 Top Five Public Speaking Mistakes Revealed!
Warning: This mini-course will immediately improve your public speaking skills which may lead to more public speaking.
"Wanna fly? You got to give up that shit that weighs you down." Toni Morrison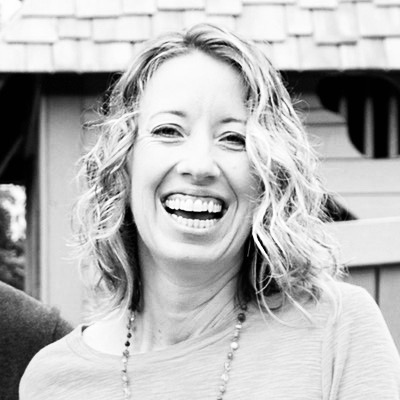 "You have no excuse not to take this free course!… I downloaded the Teachable app and took Laura's course during my lunch break on my phone — what a fabulous lunch and learn date! One of the most amazing things about knowing Laura in person is how authentic she is, and I was impressed by how well that came through in her videos. Brilliant, funny, and thought-provoking course!"
- Beth Hood, Owner, Websites With Aloha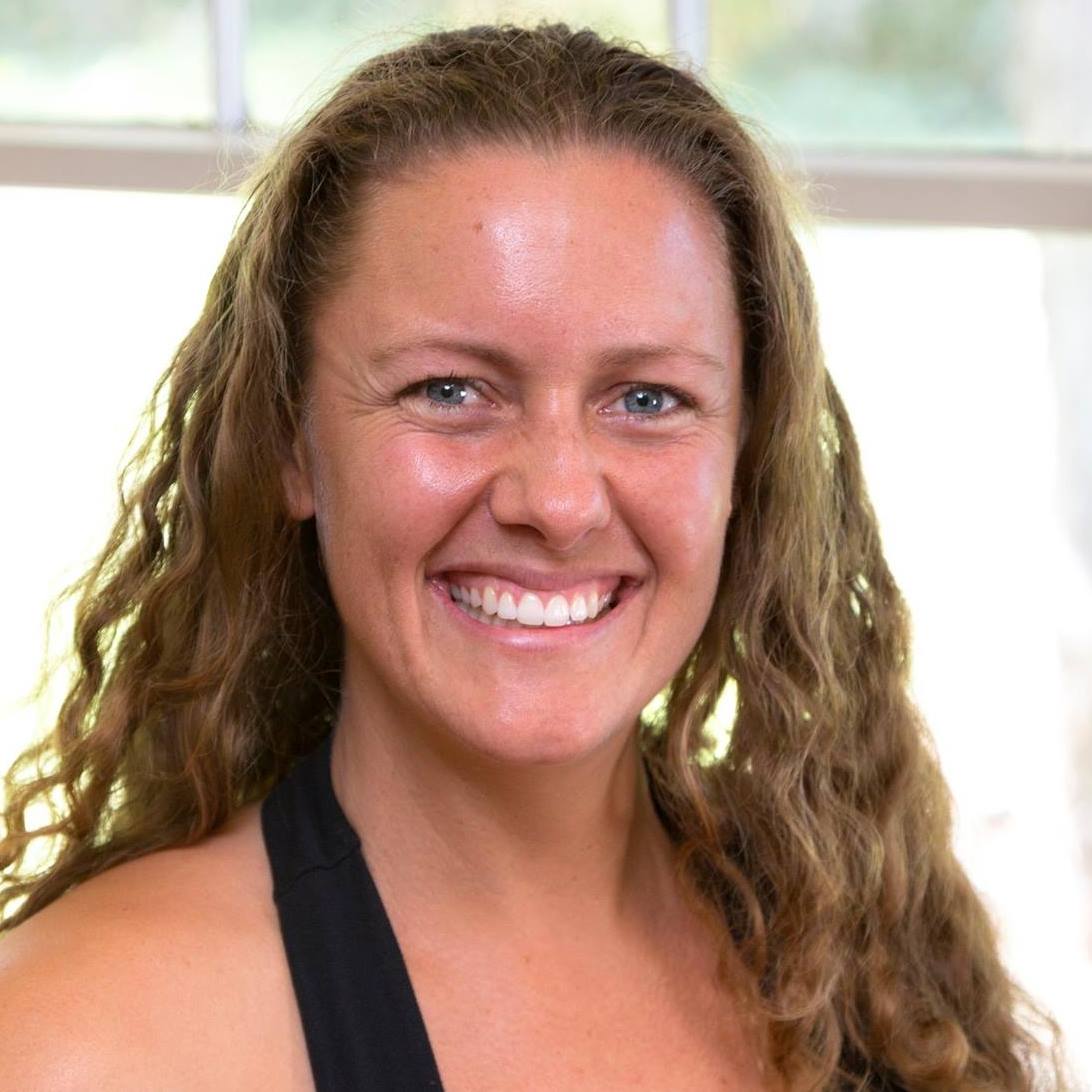 "Simple, effective, and to the point, this mini-course illuminates some of the mistakes we often make as speakers and how to more confidently share our message. In just a few minutes you gain powerful insights that can help you not just when speaking in front of a specific audience but in front of any crowd. I highly recommend taking this course!"
- Chelsea Morriss, Owner, Waimea Yoga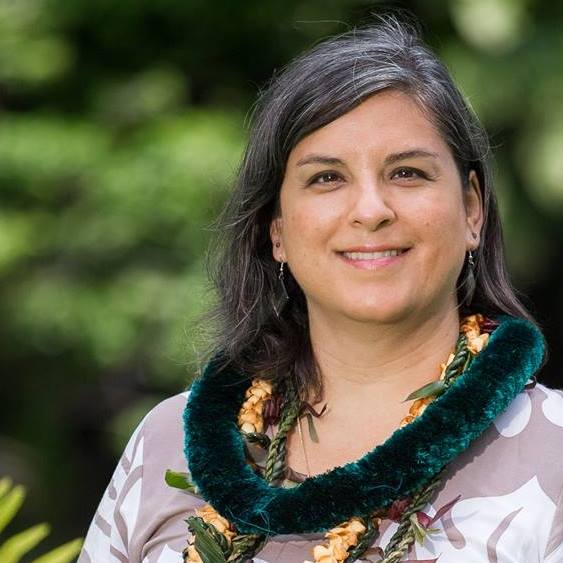 "This is a no nonsense course that everyone should take before making their next presentation! In just a little over 20 minutes, it will forever change how you speak publicly! This course can totally help any person in any public speaking setting. It is a must do!
- Eileen DeMercer Lee, Realtor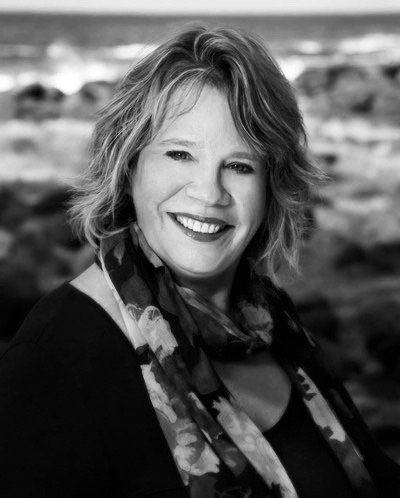 "I took Laura's mini-course and in short - it was GREAT. Really good information but more importantly, it reaches people on so many levels. Even for me, as someone who actually loves public speaking, I still learned a lot and was encouraged and challenged. This course hits a home run!"
- Kari Clark, Owner, UPS Store Waimea, HI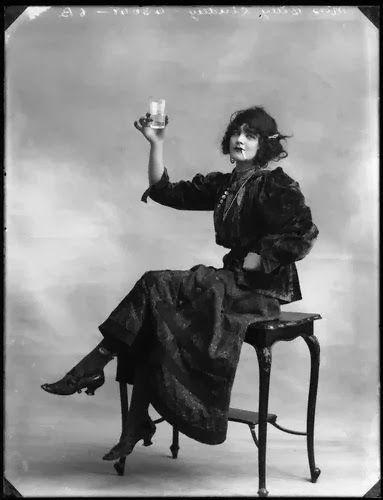 This course is for you if:
1. You want to be a confident, charismatic, kick-ass speaker!
2. Your fear of public speaking has and is holding you back from badassery and you are done with that shit.
3. You are already doing some public speaking but want to learn strategies to elevate your speeches and presentations.
This course is SO NOT FOR YOU if:
1. You are already completely confident when speaking and know everything and blah, blah, blah.
2. You do not have a sense of urgency to empower your voice and story.
3. You are a unicorn.
In this course you will learn:
1. Practical skills to immediately apply to your speeches.
2. The 5 most terrible things that you should never do (but probably are) when giving your presentation or speech.
3. How these terrible things may be holding you back from being more awesome.
You will accomplish all the above by:
1. Working through brief, compelling, self-paced lectures that deliver this wisdom in the most efficient, effective and non-boring way possible.
2. Really, that's all you have to do.
3. Hey, if you are reading this, you are already accomplishing a lot...you showed up...keep going!
"WOW. Amazing results. After working with Laura I gave my BEST TALK EVER. I was DEEPLY CONNECTED with the audience and it was the BIGGEST APPLAUSE I've ever received. Now no matter what I do, whether I continue to be a realtor, run for office, or become a CEO - I will have the TOOLS that will help me be a more POWERFULLY PERSUASIVE speaker and storyteller and HELP EVEN MORE PEOPLE."
- Minoo Elison, Realtor, Connect Hawaii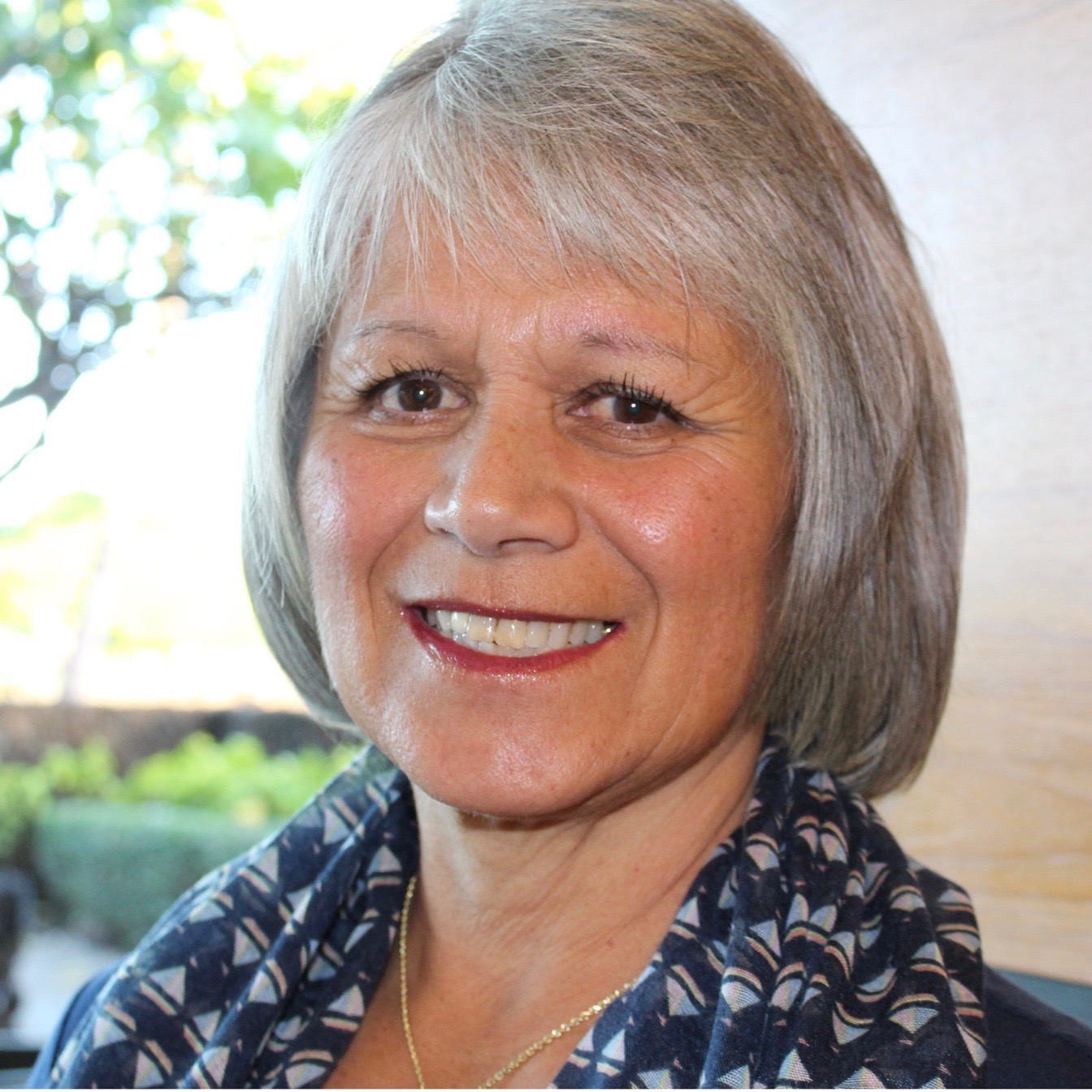 "Working with Laura has been a GAME CHANGER. My CONFIDENCE in speaking and presenting has been TRANSFORMED. She helped me create the story of why I do what I do, and sharing that was an experience I will never forget. And after I did I immediately received more business referrals!"
- Delsa Bertelmann, Financial Advisor, 101 Financial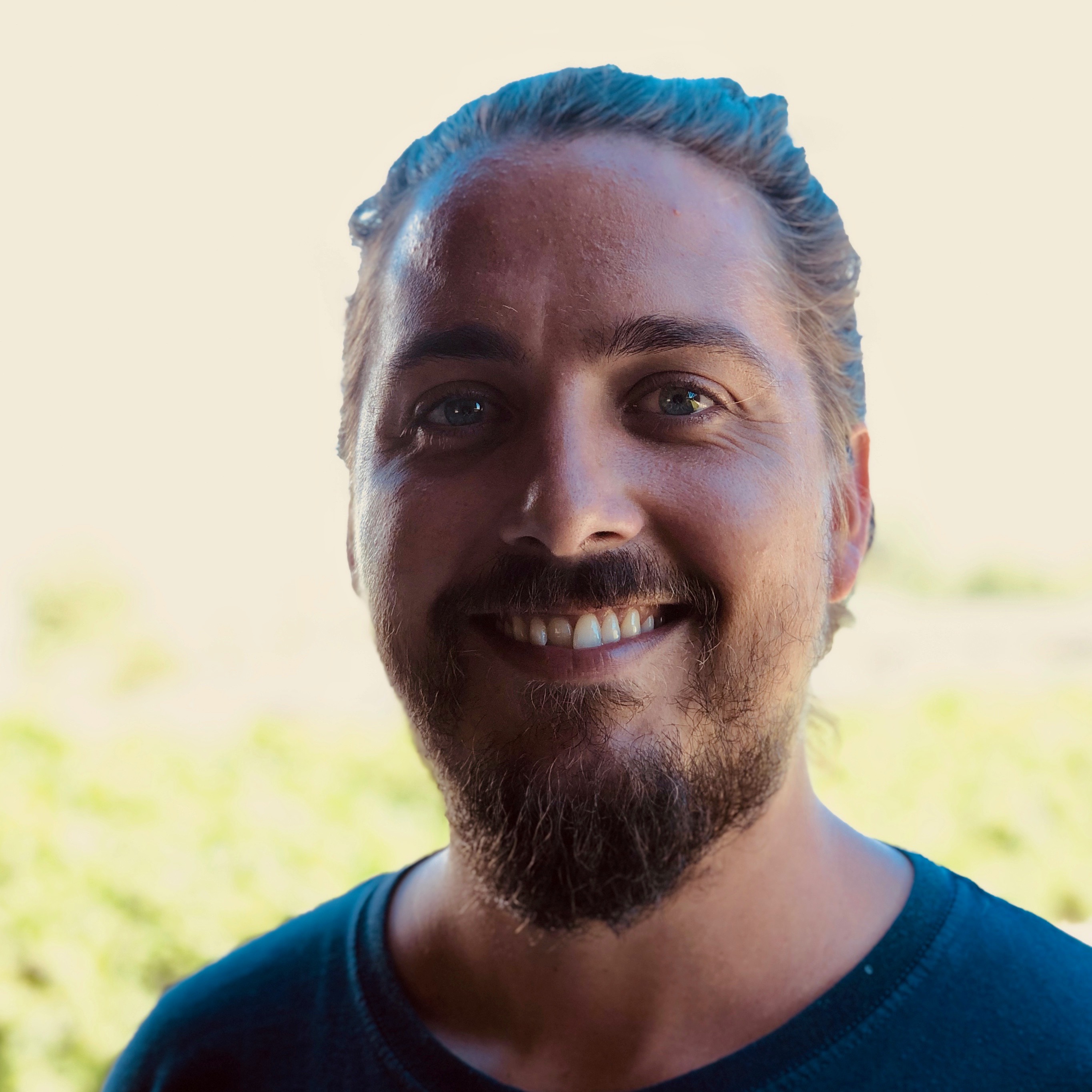 "Working with Laura was an AMAZING experience. As a marketing professional, I know that attention spans are at an all time low, and being able to TELL YOUR STORY in an AUTHENTIC way is critical to draw people in and get them interested in you. Laura was able to help me take the bits and pieces floating around in my head, give them structure and turn them into a compelling story that was uniquely authentic to us. Laura is the REAL DEAL, has a huge heart and is a wonderful person to be around. If you are even considering it, I highly recommend working with Laura."
- Matthew Holmes, Head of Marketing, Ahualoa Farms
Frequently Asked Questions
When does the course start and finish?
The course starts now and never ends! It is a completely self-paced online course - you decide when you start and when you finish.
How long do I have access to the course?
How does lifetime access sound? After enrolling, you have unlimited access to this course for as long as you like - across any and all devices you own.
What if I need more support?
If you need more support with public speaking, pre or with crafting and telling memorable, engaging stories shoot me an email from this site or directly at
[email protected]
! I look forward to hearing from you and promise a speedy response! Aloha! L.
Your Instructor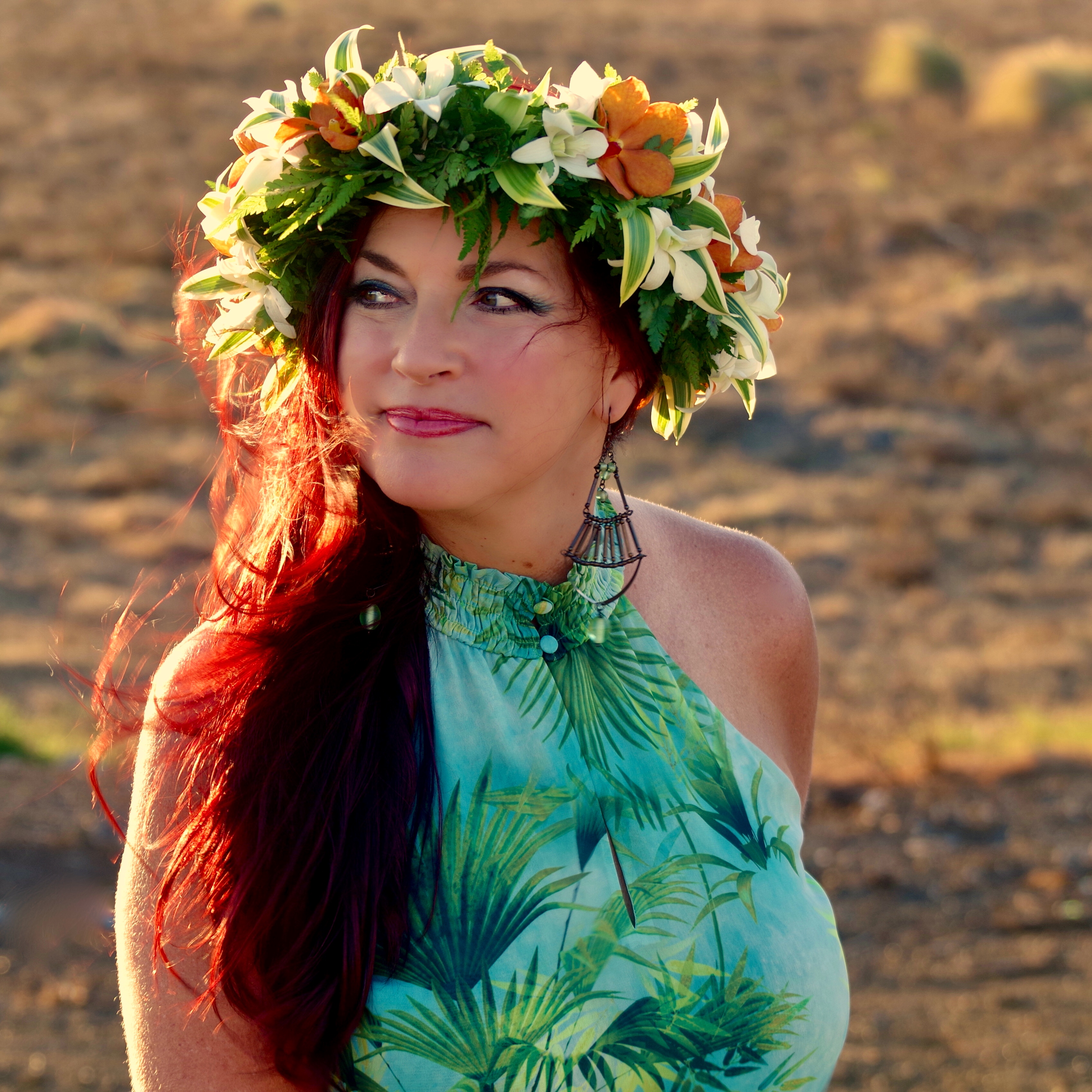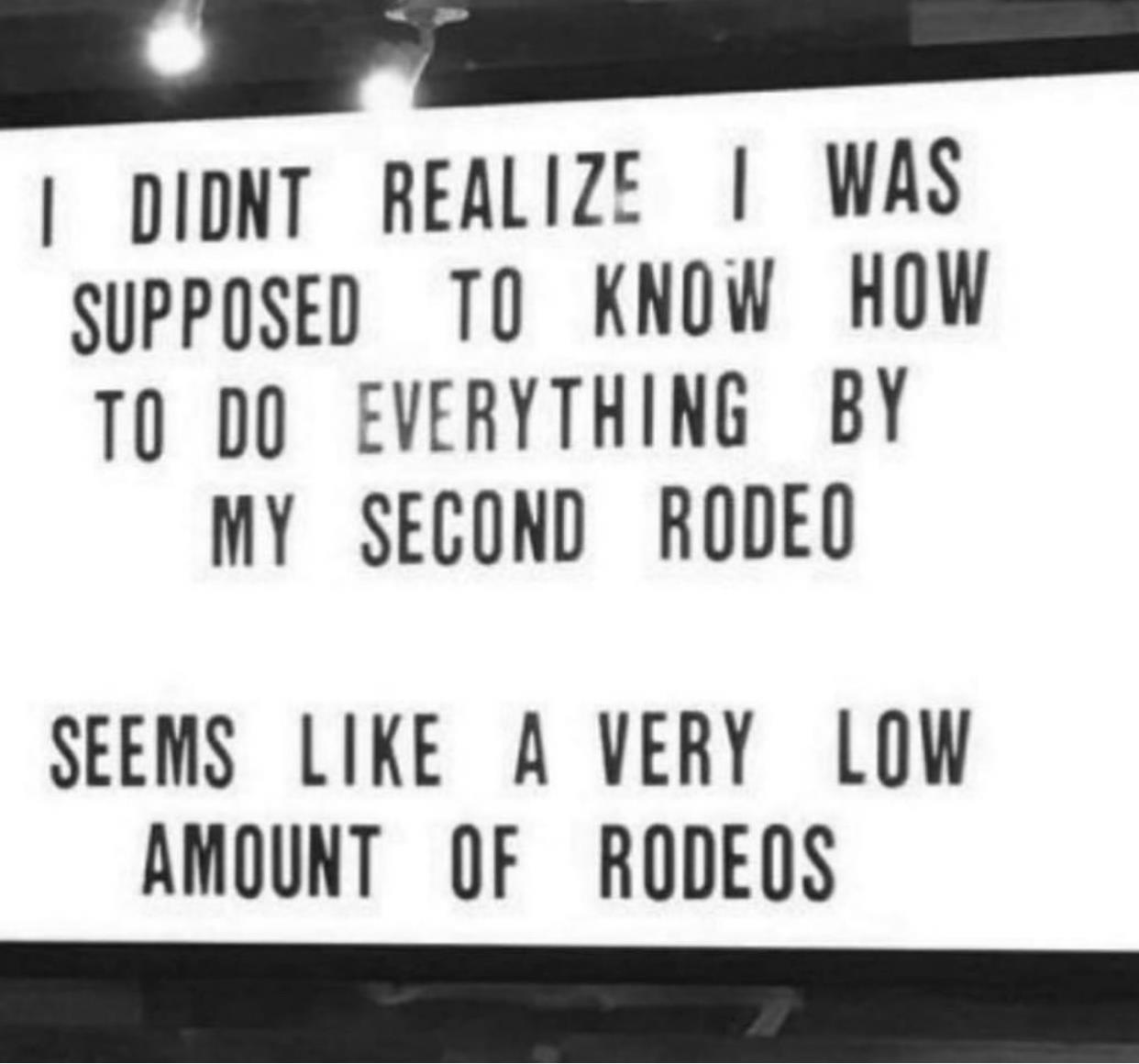 You guys, I used to be so scared to speak that I once pretended to be sick before it was my turn to introduce myself to a group.
All I had to do was stand up and say, "Hi, I'm Laura." But I couldn't do it. I ran out of the room holding my stomach. In the bathroom I faked heaving sounds incase someone was listening. I was deeply ashamed in that moment. Something had to change. But it would take me another decade until I'd have a breakthrough.
---
I know it was my childhood stutter that led to my adult speaking anxiety, but one day I stopped blaming it. I accepted it. I even became grateful for it. That acceptance and the strategies I've uncovered to overcome my fear began to change everything. As my voice grew, so did my confidence. But overcoming my fear was only the first step in empowering my voice. Owning my story and learning how to tell it was the real catalyst.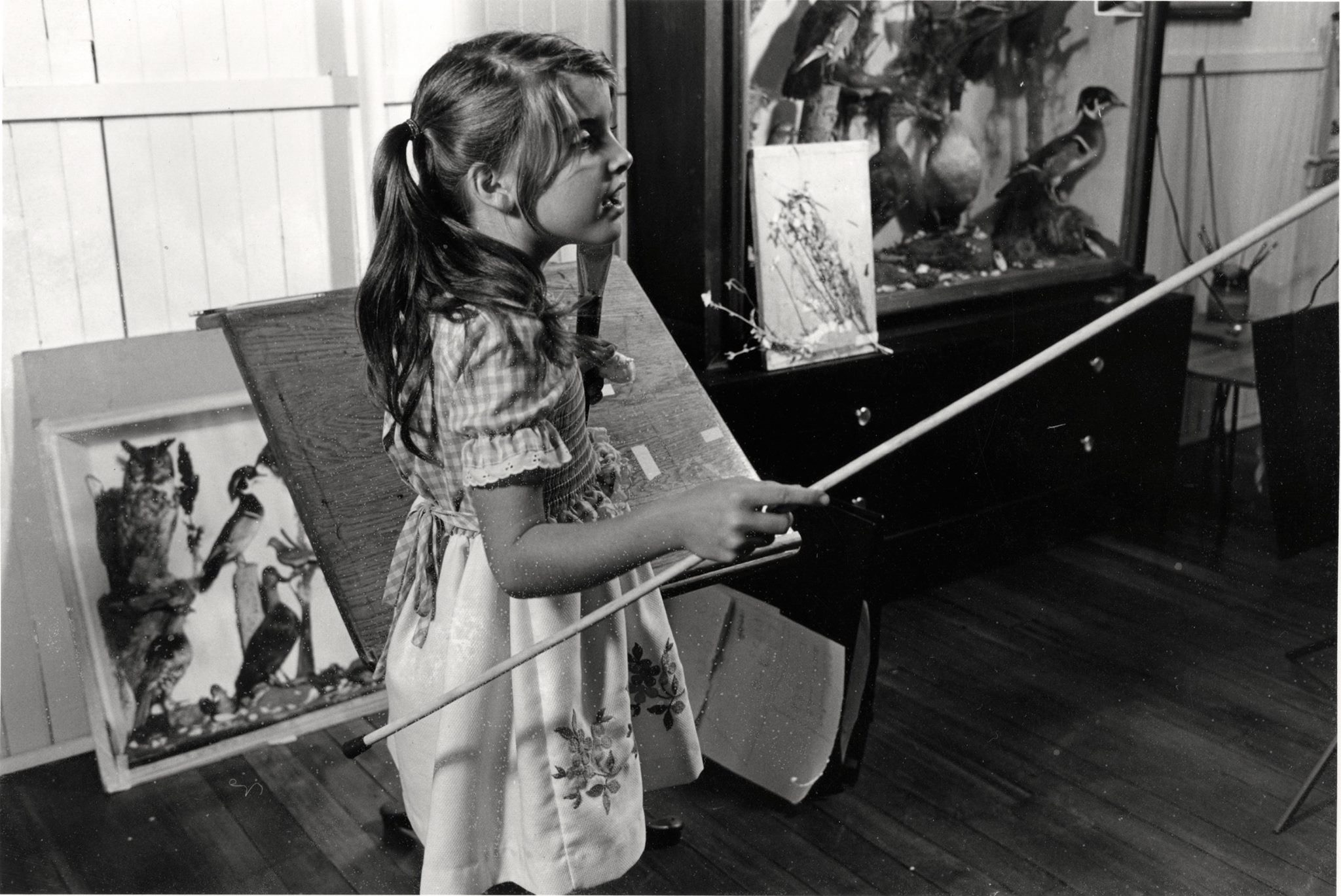 ---
Today I am an international keynote speaker, public speaking coach, story marketing consultant and stand-up comic!
But I'd be lying if I told you I never get nervous anymore or experience self doubt. And occasionally my stutter still awakens. So, I continue to work at improving my speaking skills and challenging myself.
Recently, I took first place in a Toastmasters speech contest! It was definitely out of my comfort zone, but now I can't wait for the next one!
I want to share what I've learned with you so that you too can overcome any nervousness or fears you have towards public speaking and begin to empower your voice.
---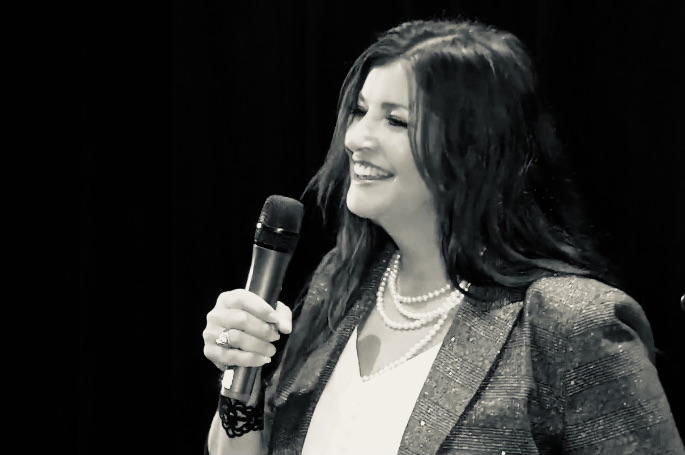 Connecting with people through public speaking has been one of the most thrilling things I've done and has expanded my life and my business in unexpected and incredibly positive ways.

Something quite astonishing happens when you discover how to connect authentically with your audience - and with yourself. I want you to experience that feeling.
I know you will.
You can learn more about how I help YOU bring your story into the world at www.storyforth.io
Cheers! L
---

Cheers to your next presentation not sucking!
Stay tuned for the launch of my next BIGGER, BADDER (as in good-"badder," my M.Ed. on full display here, LOL) course! It's gonna be so fun and help a bunch and I can't wait to share it with you!
I appreciate you,
Laura