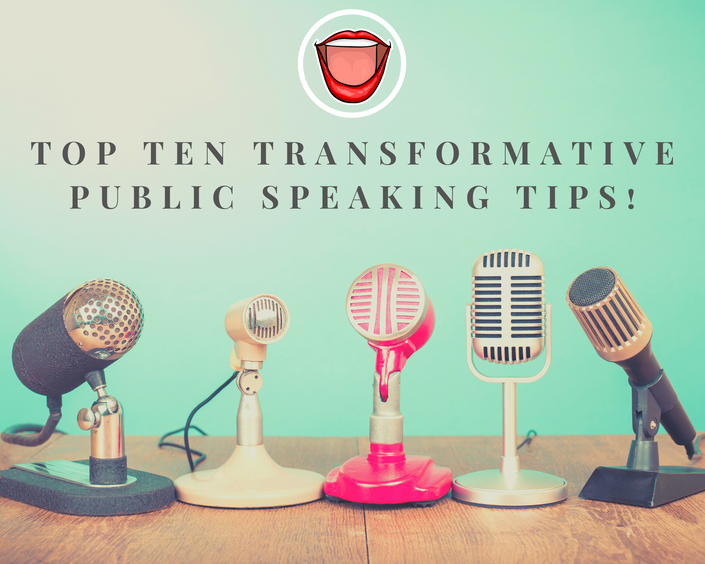 Top Ten Transformative Public Speaking Tips!
Ten Minutes Will Forever Change How You Connect with Audiences.
Do something today your future self will thank you for.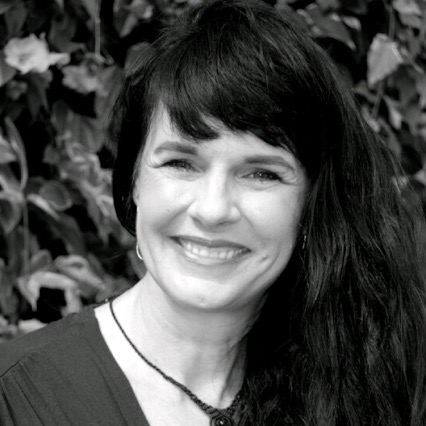 "This mini-course is wonderful! I could listen to Laura all day, she is juicy and captivating in her delivery of these transformative tips! I will definitely be employing all of them. I was even more inspired when I read her bio. Laura embodies what she teaches and is a leader leading by example."
- Maureen Poirier, National Life Group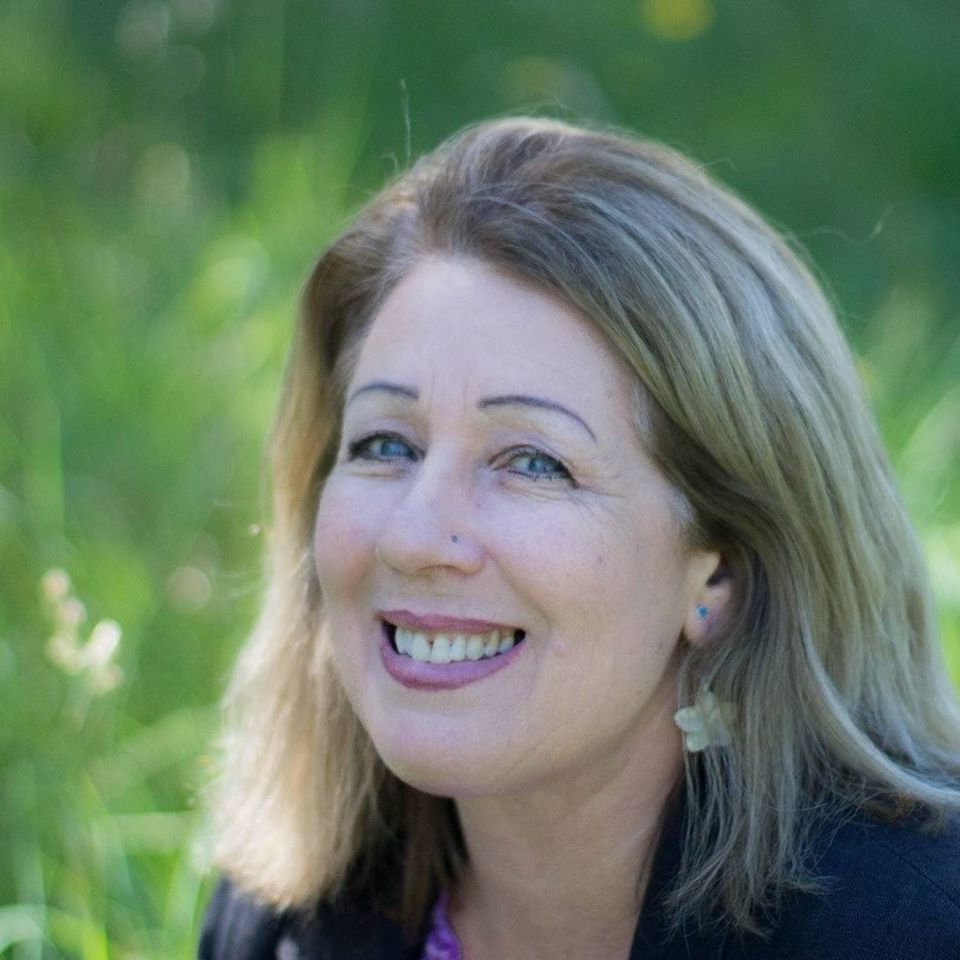 "WOW! I LOVE this mini-course! It's helpful on so many levels. I want to be more comfortable, interesting and funny when I give presentations in my professional networking group. Now I will be!
- Lise Peterson, Massage Therapist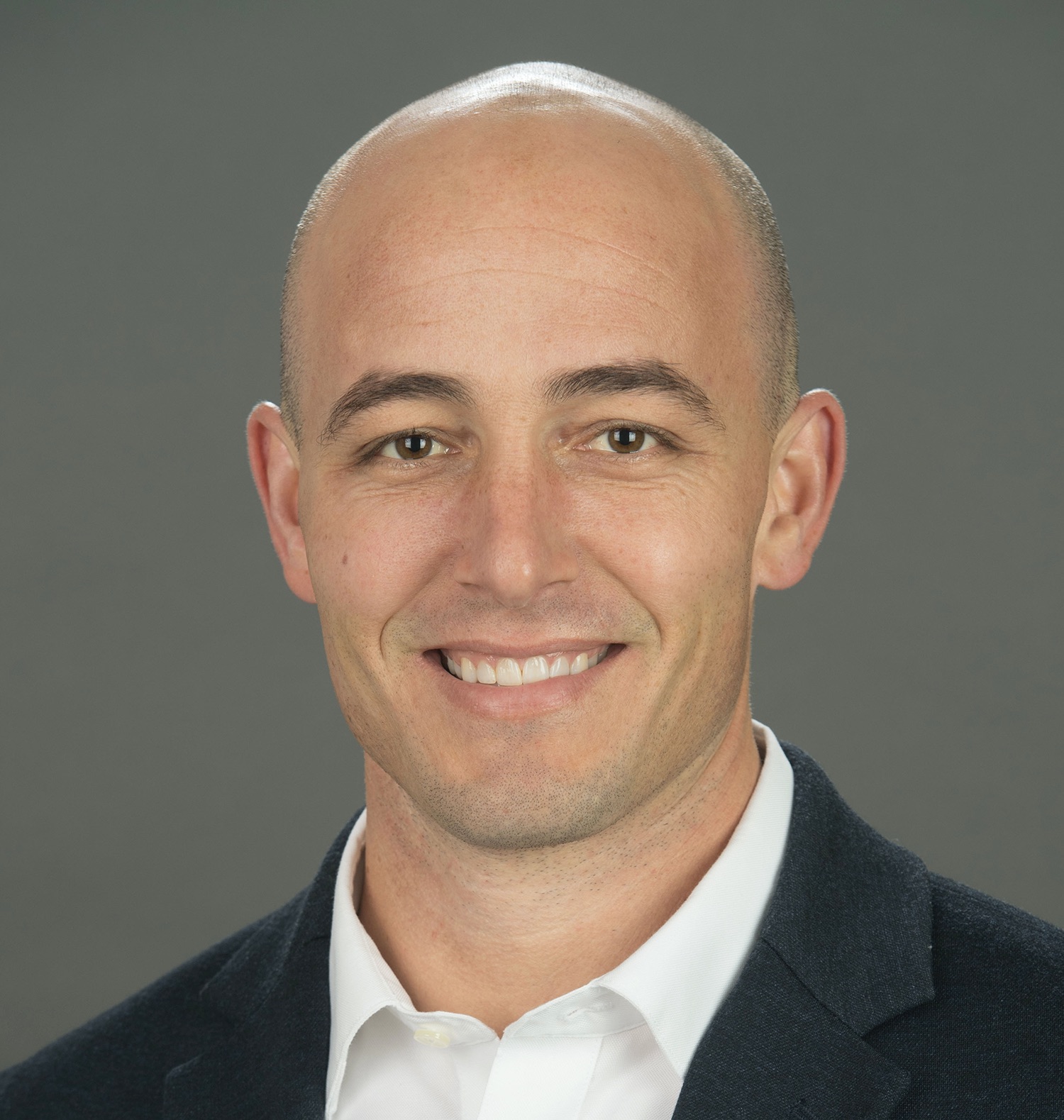 "Laura lays down some speaking gems in this mini-course. Powerful and simple pro-tips that you can easily incorporate TODAY!"
- Dr. Tate Gentile, Atlas-Specific Spine Center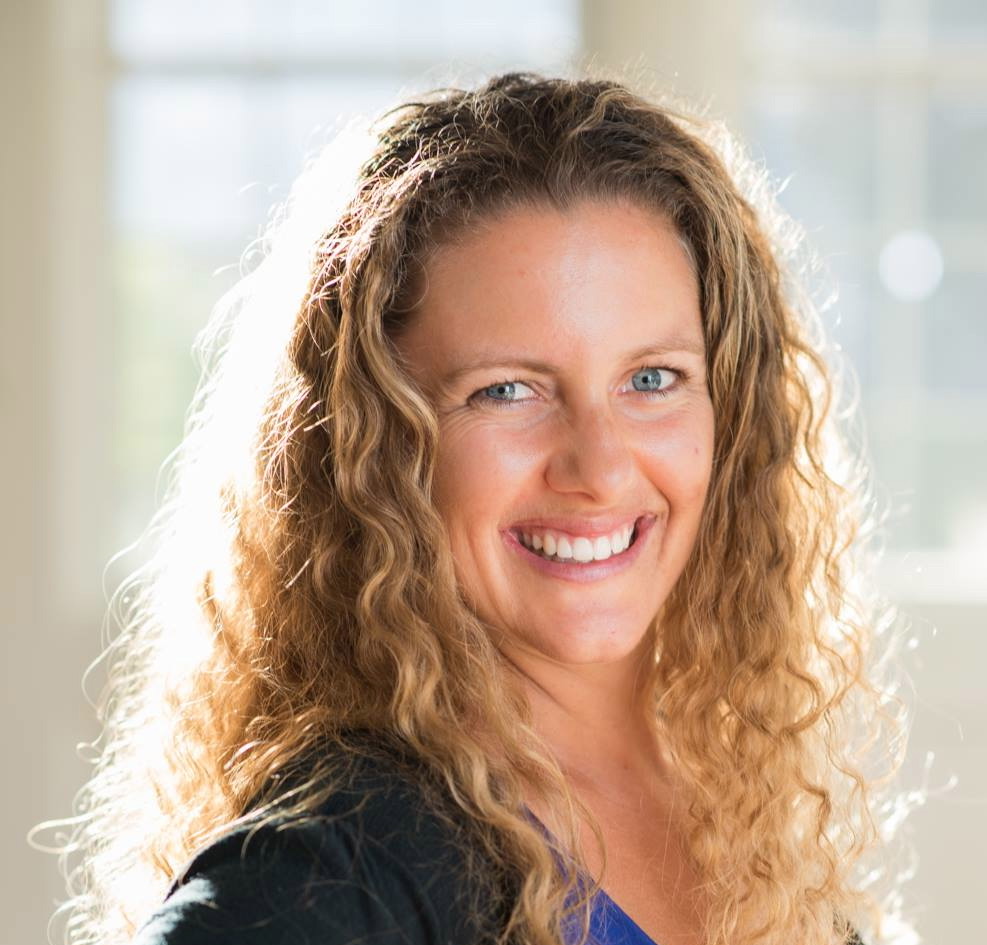 "This mini-course is uber informative and uber relevant to one of my goals to be an international speaker. Thanks to Laura, not only will I be taking the stage at an international conference, I will have the skills to do it brilliantly! I highly recommend not only enrolling in Laura's wonderful online courses, but also working with her one-to-one to create a powerful impact in whatever you do in your life!"
- Chelsea Morriss, Owner, Waimea Yoga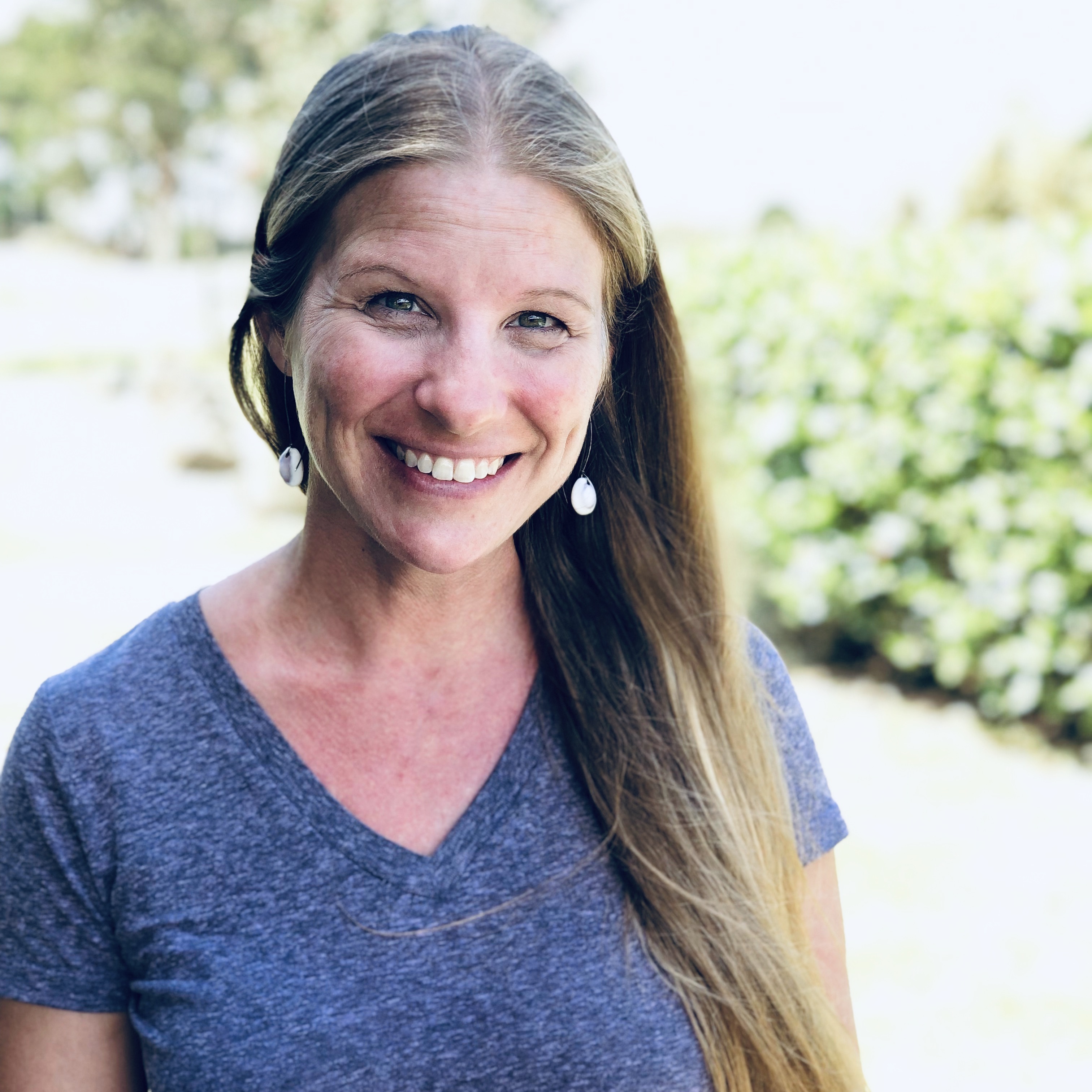 "What I loved most about this mini-course was how Laura makes everything seem sooooo easy! And it can be! She has a soft, yet matter-of-fact demeanor that really helps to have her brilliant tips sink in. I tend to overthink speaking in front of people. I love how Laura breaks things down with her helpful tips and simplifies things and even gives specific examples of how you can easily improve speaking in front of people. I highly recommend this course for everyone, even if you're a professional speaker!"
- Sara Linton, Sara Marie Photography
Have an upcoming speech or presentation and need help quickly?
Do you desire to improve your speaking skills in 2020?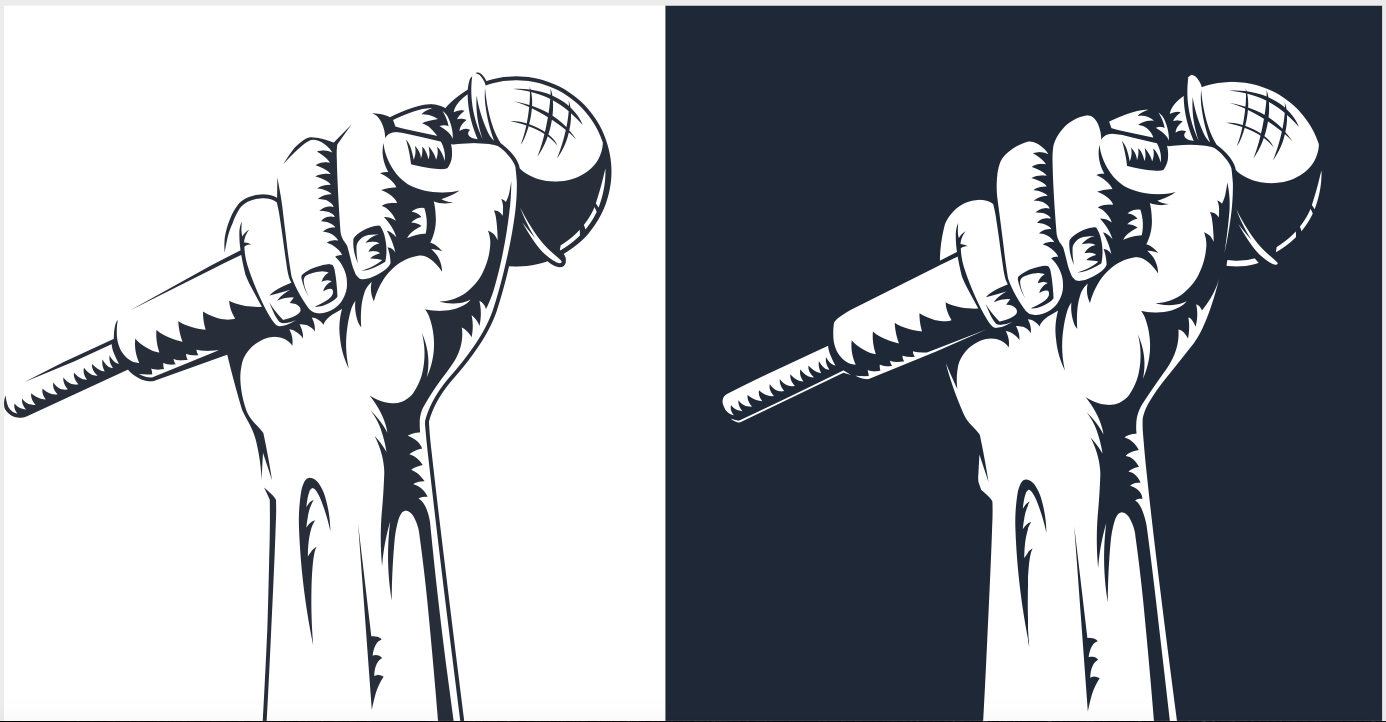 Got ten minutes?
Well OK then, let's get started...
---
This adorable mini-course is a series of ten public speaking tips delivered through bite-sized - yet enormously impactful one-minute videos. Delicious!
It's like the gluten-free, chocolate chip cookie of tips - it's good for you AND you can't have just one!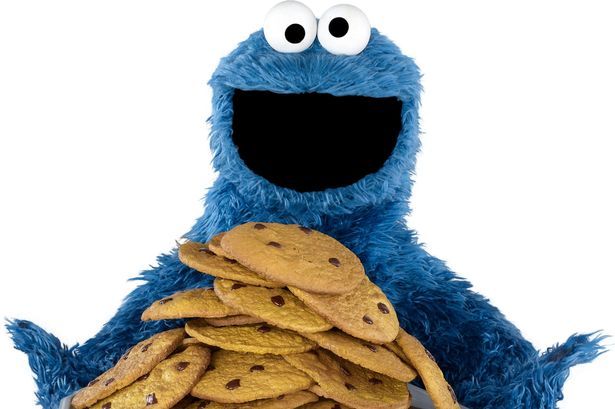 From how to make the most of the first few minutes of your speech
to practical ways to be more engaging, memorable and inspiring, you'll learn what you need to know to make your next speech or presentation your best yet!
All that in ten minutes. Is it possible? That's up to you. If you start now, you'll know the answer soon.
Cheers to you! And to future (ten minutes from now) you!
"When you want something, all the universe conspires in helping you achieve it." Paulo Coelho
Your Instructor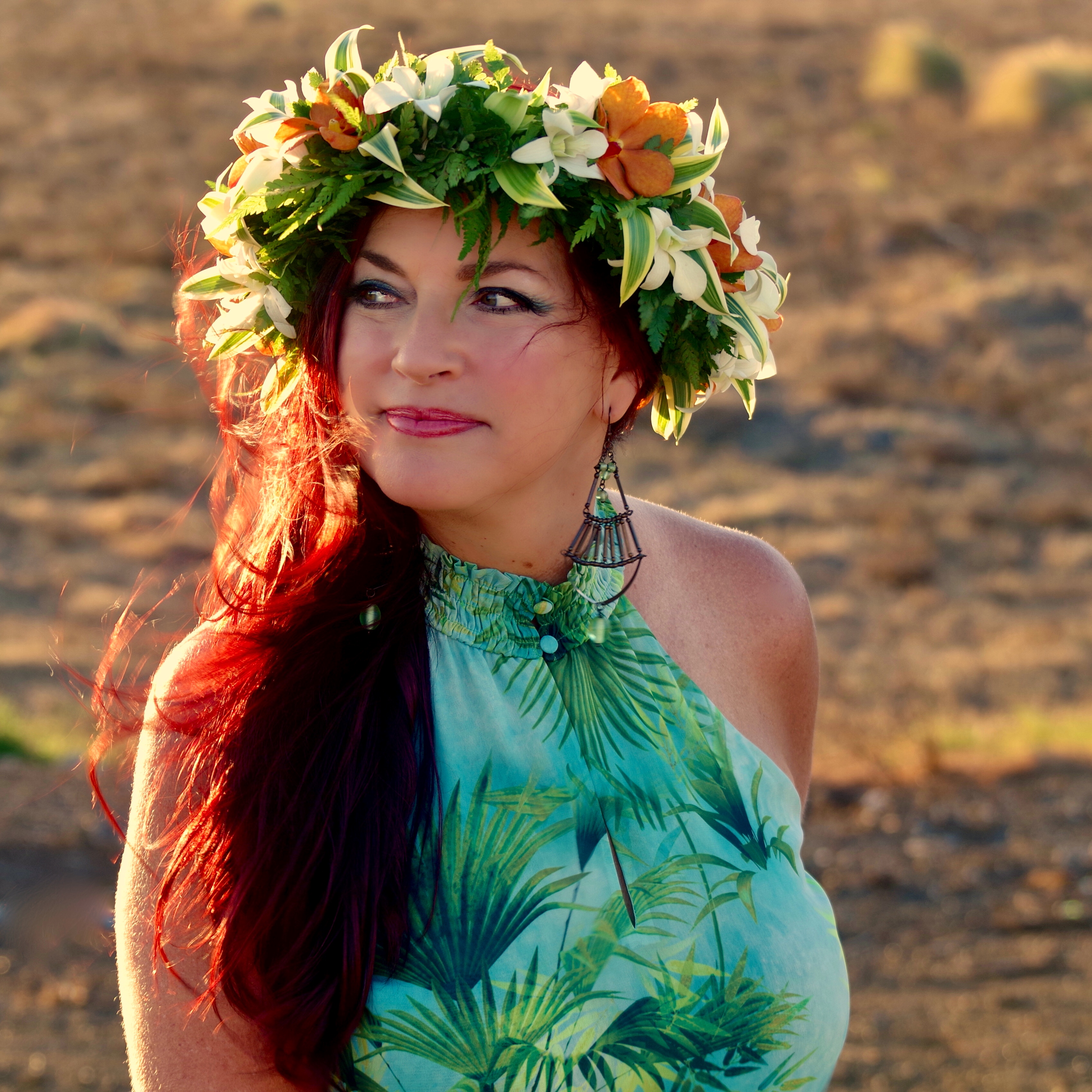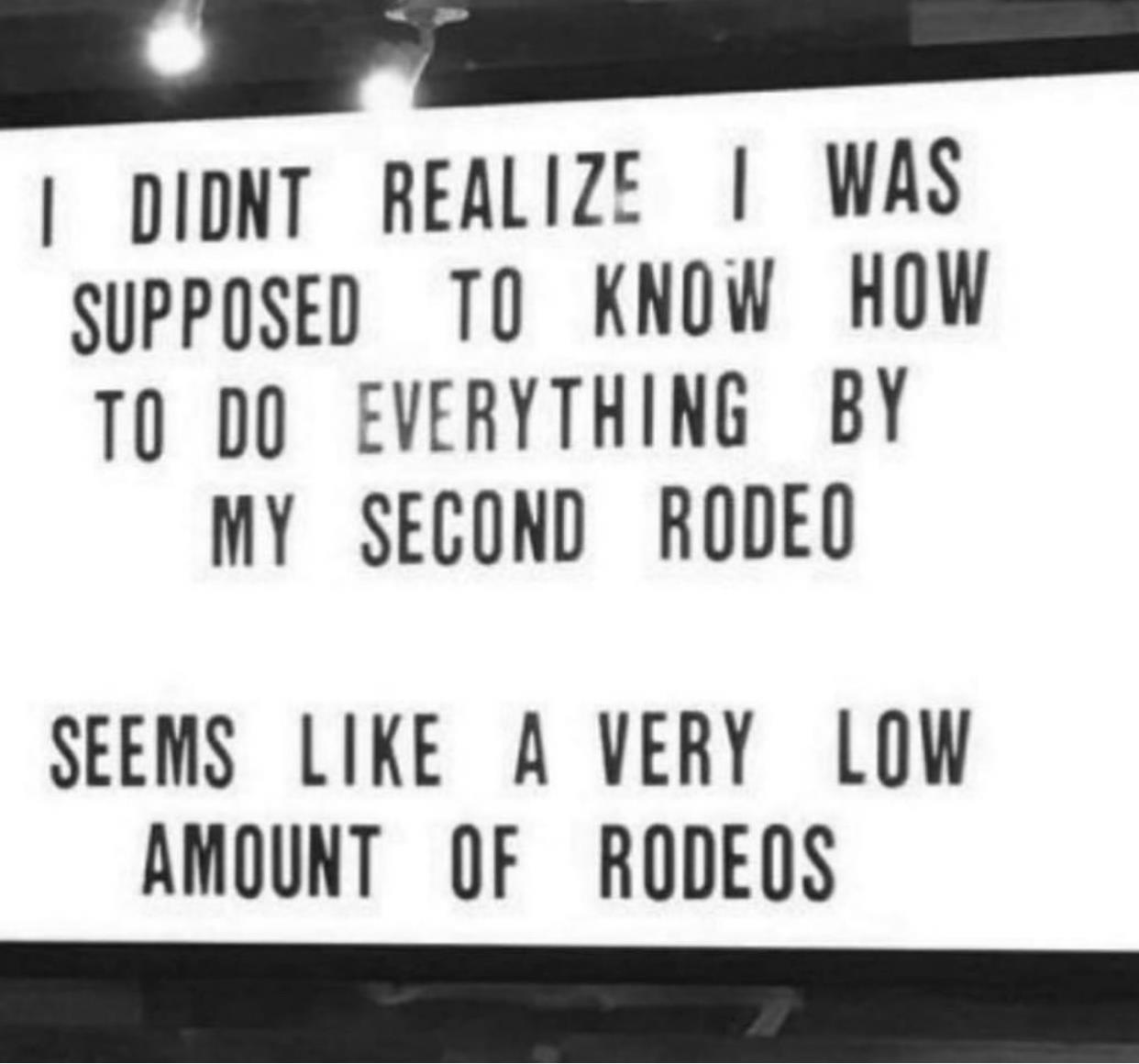 You guys, I used to be so scared to speak that I once pretended to be sick before it was my turn to introduce myself to a group.
All I had to do was stand up and say, "Hi, I'm Laura." But I couldn't do it. I ran out of the room holding my stomach. In the bathroom I faked heaving sounds incase someone was listening. I was deeply ashamed in that moment. Something had to change. But it would take me another decade until I'd have a breakthrough.
---
I know it was my childhood stutter that led to my adult speaking anxiety, but one day I stopped blaming it. I accepted it. I even became grateful for it. That acceptance and the strategies I've uncovered to overcome my fear began to change everything. As my voice grew, so did my confidence. But overcoming my fear was only the first step in empowering my voice. Owning my story and learning how to tell it was the real catalyst.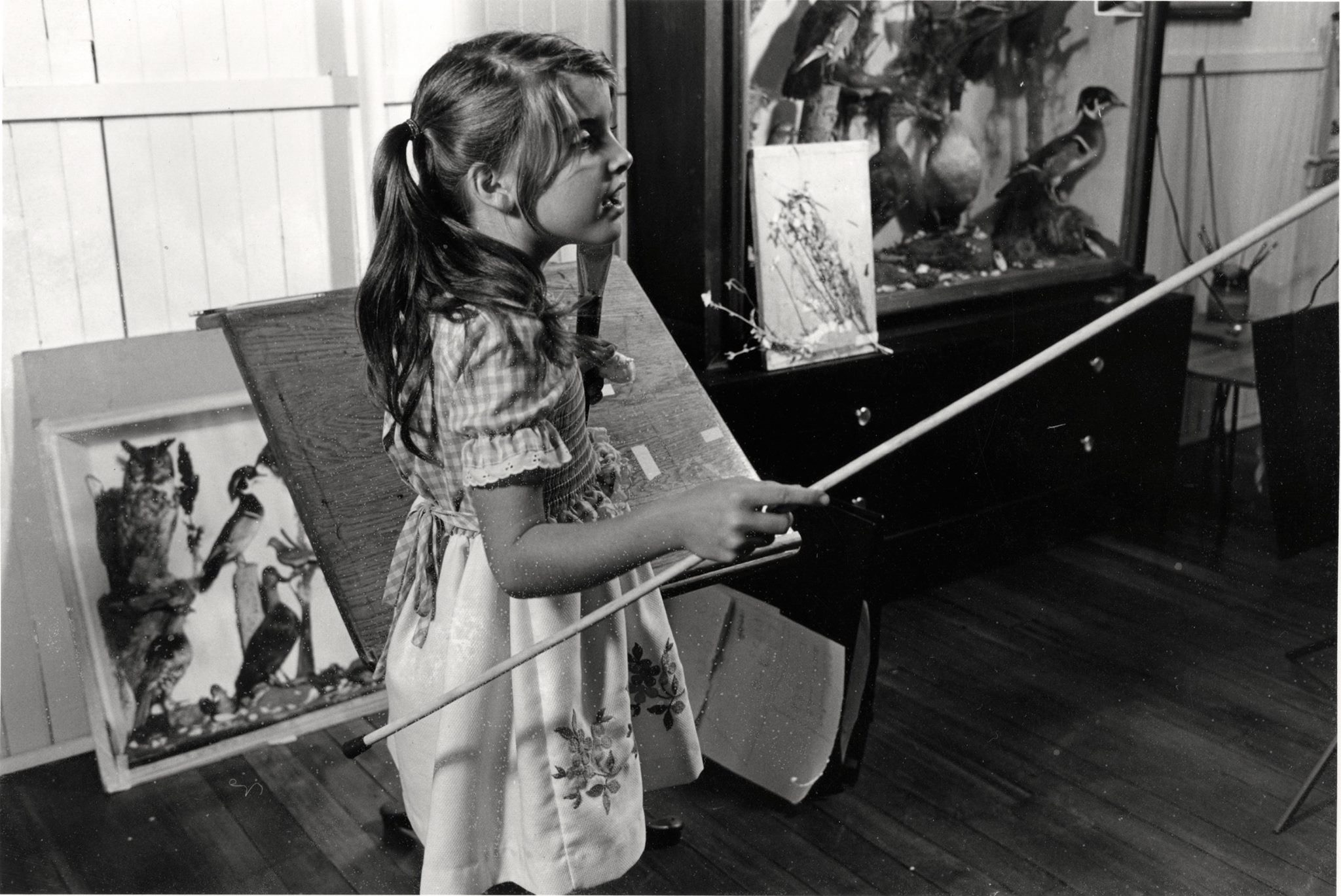 ---
Today I am an international keynote speaker, public speaking coach, story marketing consultant and stand-up comic!
But I'd be lying if I told you I never get nervous anymore or experience self doubt. And occasionally my stutter still awakens. So, I continue to work at improving my speaking skills and challenging myself.
Recently, I took first place in a Toastmasters speech contest! It was definitely out of my comfort zone, but now I can't wait for the next one!
I want to share what I've learned with you so that you too can overcome any nervousness or fears you have towards public speaking and begin to empower your voice.
---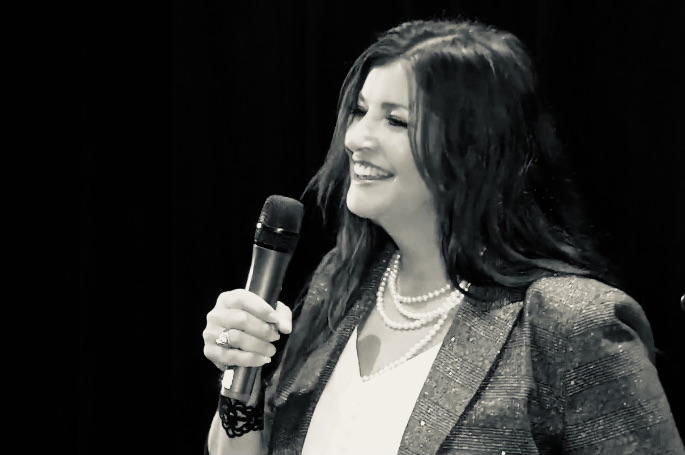 Connecting with people through public speaking has been one of the most thrilling things I've done and has expanded my life and my business in unexpected and incredibly positive ways.

Something quite astonishing happens when you discover how to connect authentically with your audience - and with yourself. I want you to experience that feeling.
I know you will.
You can learn more about how I help YOU bring your story into the world at www.storyforth.io
Cheers! L
---
Course Curriculum
Bonus Tips! (For the overachievers out there. The rest of you have earned a nap.)
Available in days
days after you enroll
Frequently Asked Questions
When does the course start and finish?
The course starts now and never ends! It is a completely self-paced online course - you decide when you start and when you finish.
How long do I have access to the course?
How does lifetime access sound? After enrolling, you have unlimited access to this course for as long as you like - across any and all devices you own.